Commercial Metal Building Services
We provide a range of services for commercial clients. From new commercial steel building construction to repairs and metal re-roofing for existing structures, we do it all. Services include: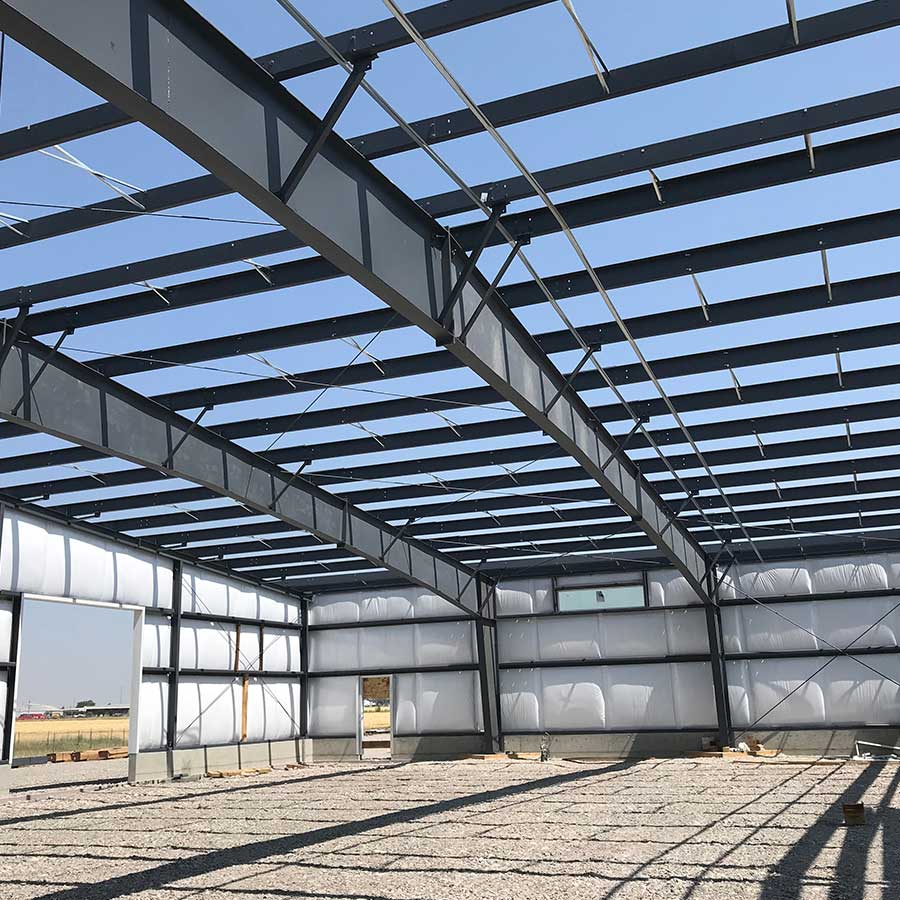 Metal Building Erection
As trusted structural steel erectors in Florida, we have the experience and knowledge to get your new building off the ground in a cost-effective way. Our refurbishing technology eliminates additional costs of manufacturing steel members on-site, expediting the process of assembly and keeping costs low.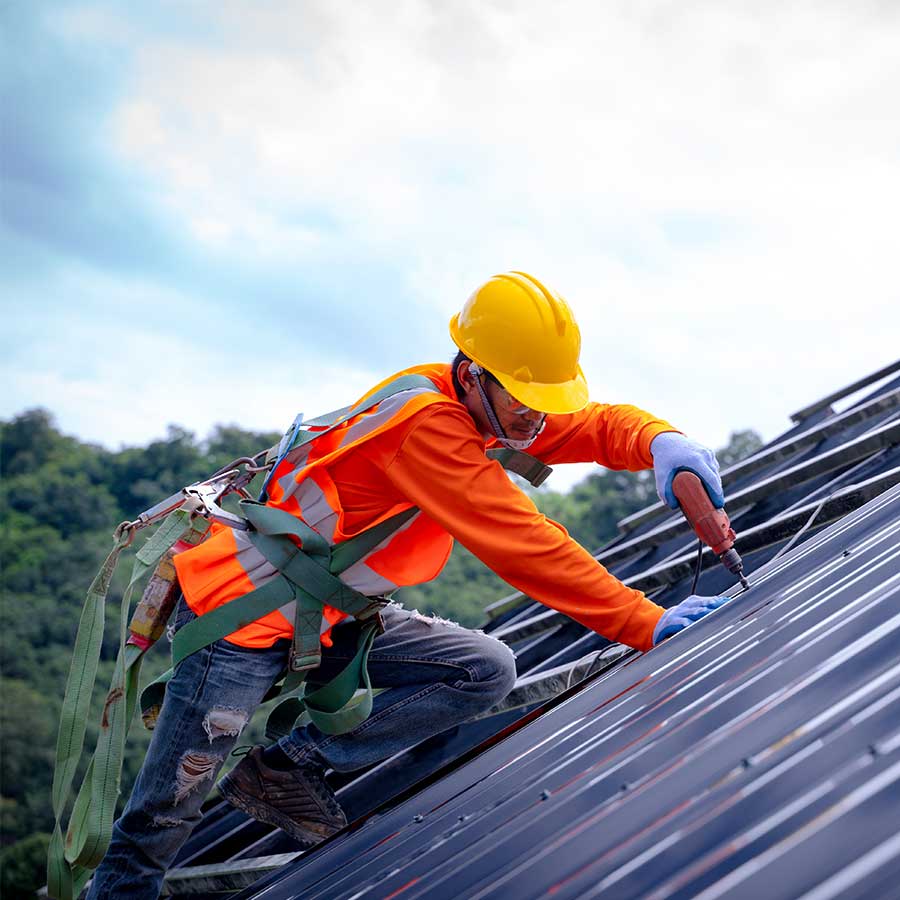 Metal Building Repairs
While metal buildings are highly resilient, harsh factors in the environment can wear down metal over time. Patination, rust, corrosion, dents and bends not only affect the appearance of your building, they also can undermine its stability. Rely on us as your experts in commercial metal building repairs. We help you detect problems early and protect your investment in a metal building for years to come.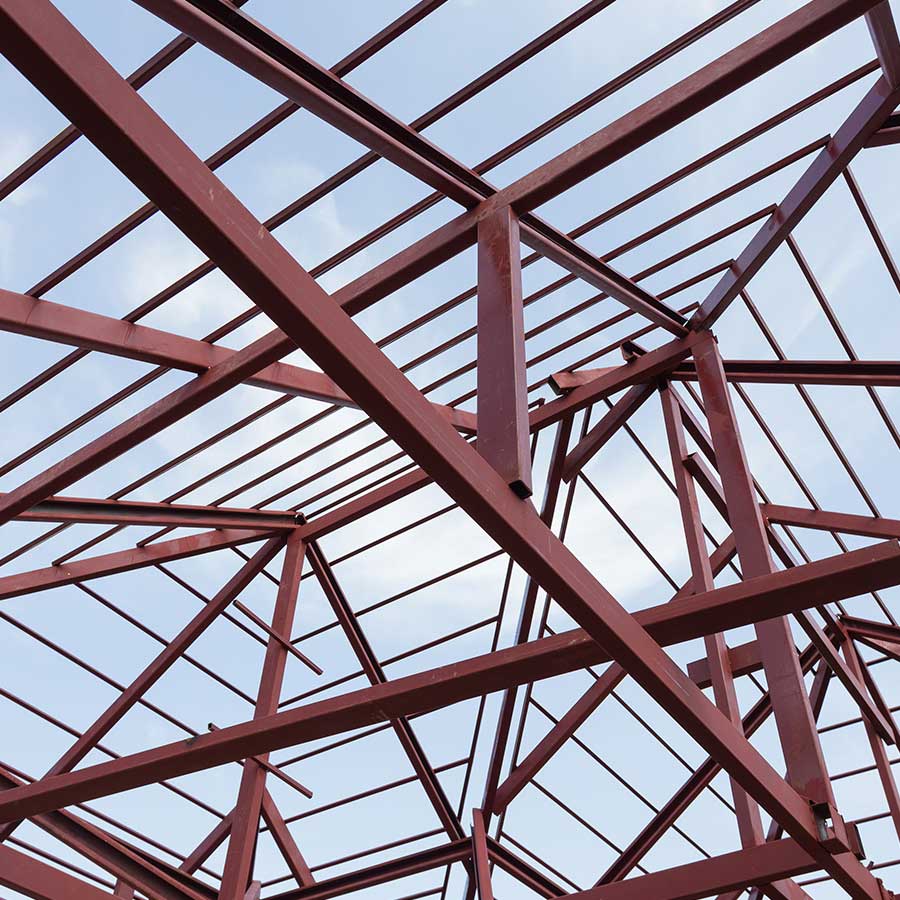 Metal Re-Roofing
Roofs bear the brunt of nature's worst conditions, and even metal roofs aren't immune to damage. When your West Palm Beach, FL property needs metal building roof repair or complete metal re-roofing, get in touch with our professional team. We use quality materials that strengthen the structural integrity of the entire building, providing you with a brand-new roof, quickly and affordably.
Residential Steel Building Services
We have the capabilities to build custom sheds, garages, shops, and barns. We also specialize in steel building repair. Should your residential steel building require repairs, from reroofing to singing replacement, give us a call. We're the experts in steel building construction and offer professional metal building repairs you and your family can rely on.
The Steel Building Experts
Professional Steel Erection has the experience and capabilities to accomplish the most rigorous of steel construction jobs. From erecting complex industrial projects to residential metal building repairs, we deliver quality and value in all that we do. Contact us today at 561-603-9828 for a custom quote from our structural steel erectors.